Need Custom Children's Book Illustrations for Your Book?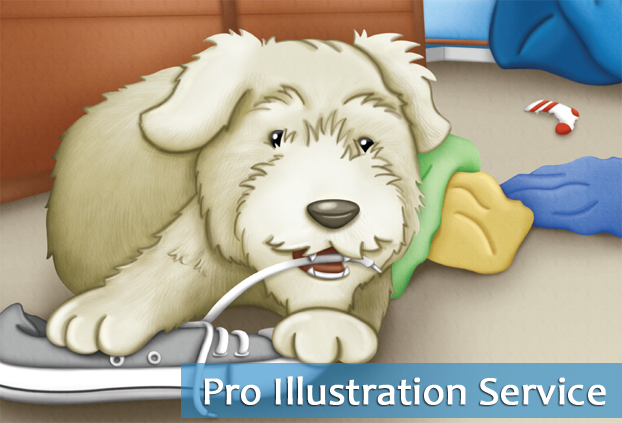 Here at MindStir Media LLC, our accomplished and seasoned staff of children's book illustrators are eager to create custom illustrations for your children's book. Humans, animals, plants/flowers and inanimate objects — our team can illustrate it all…
The children's book illustration process normally consists of the following steps:


Examples of children's book illustrations our team has developed: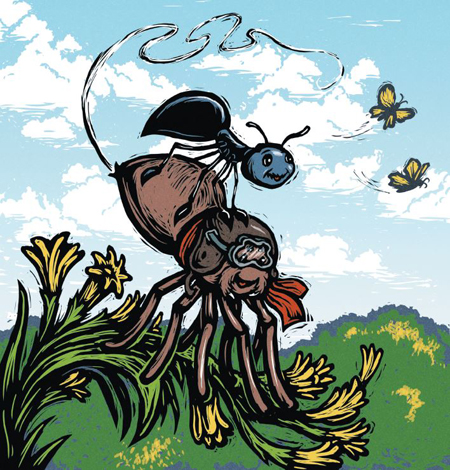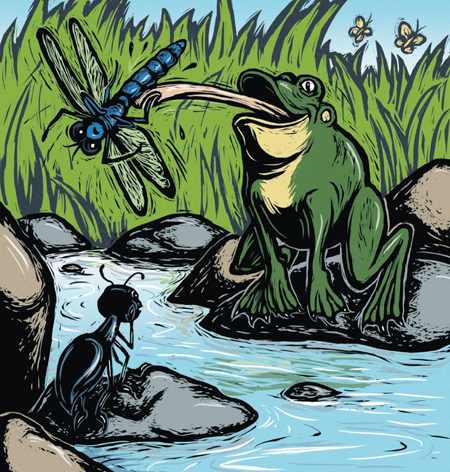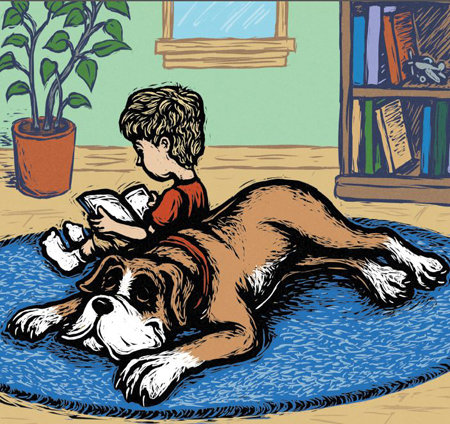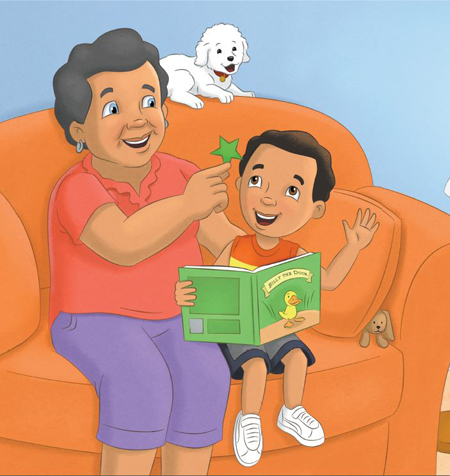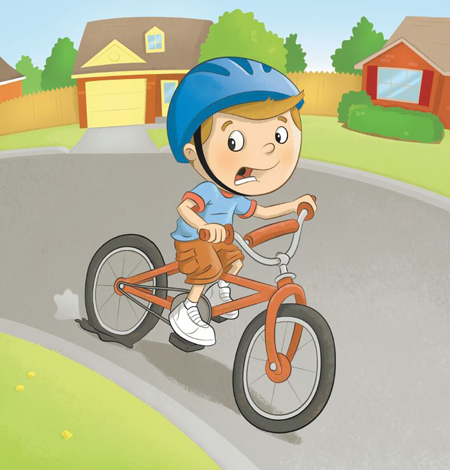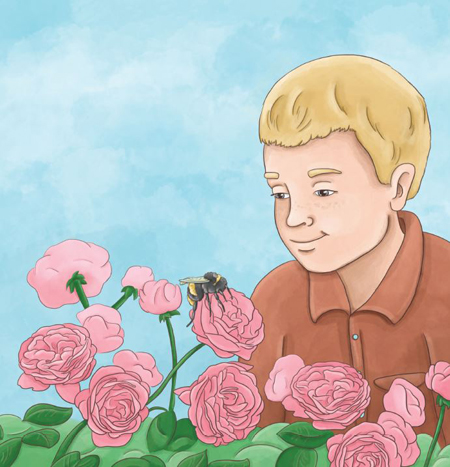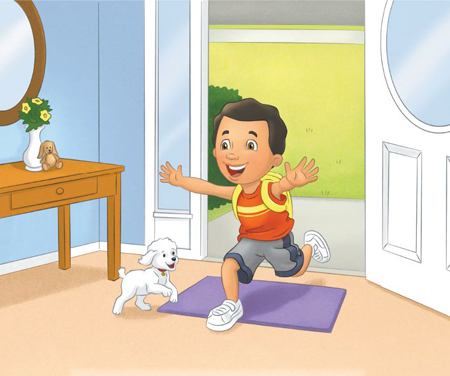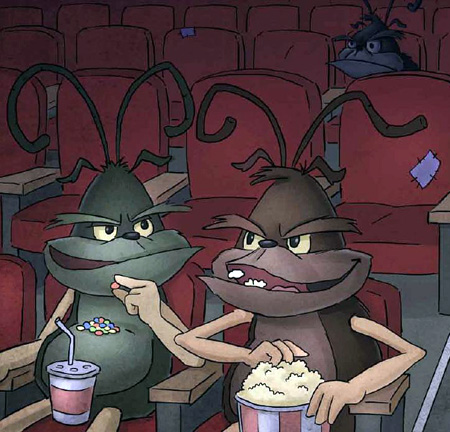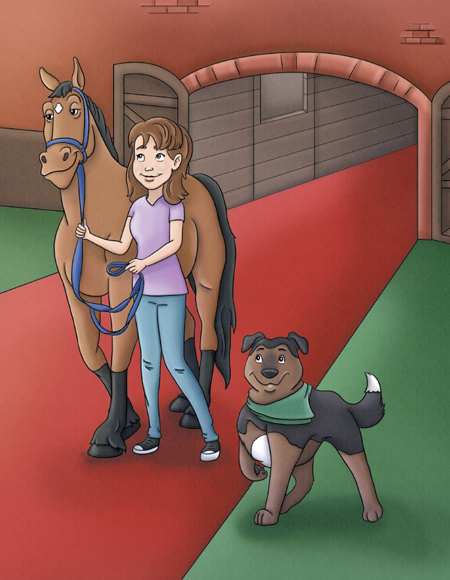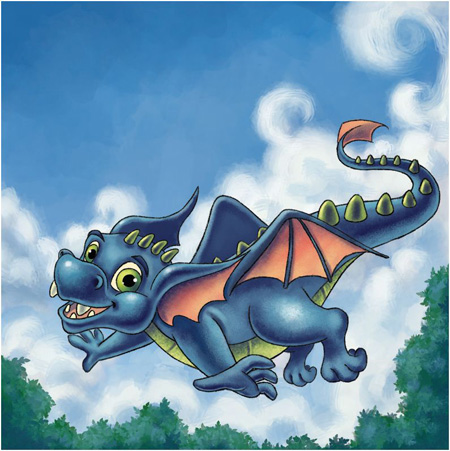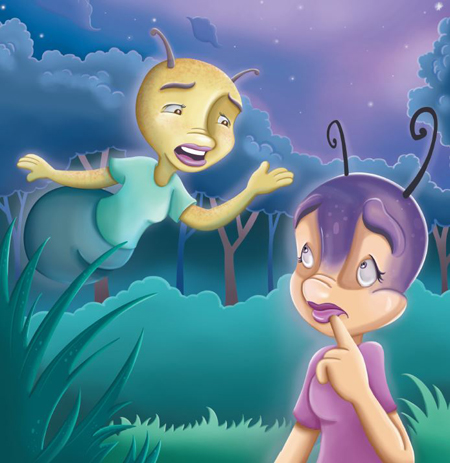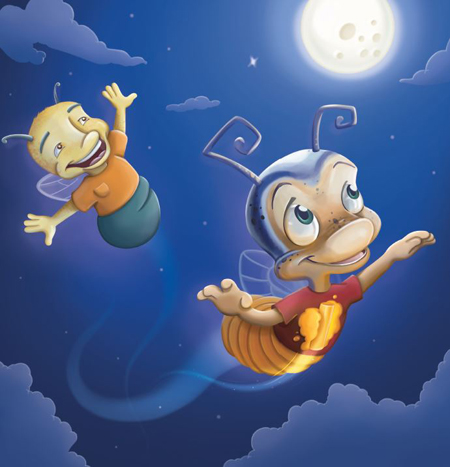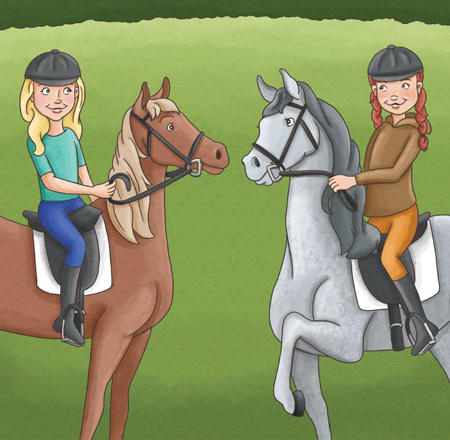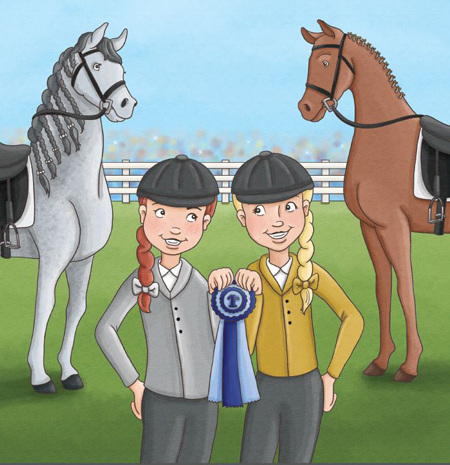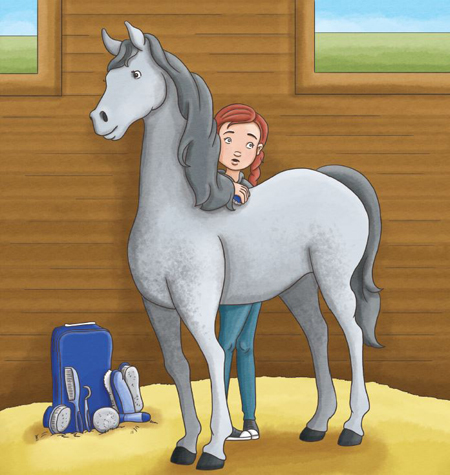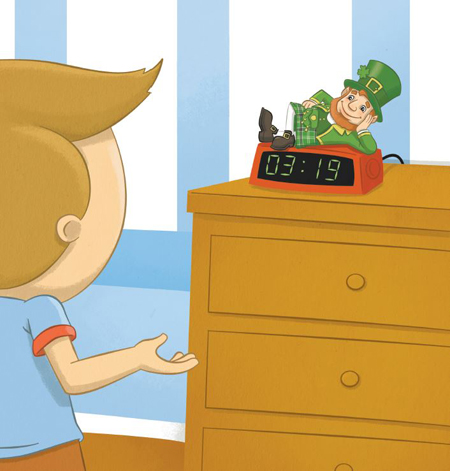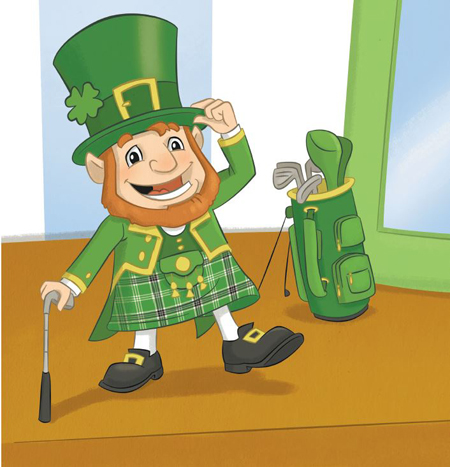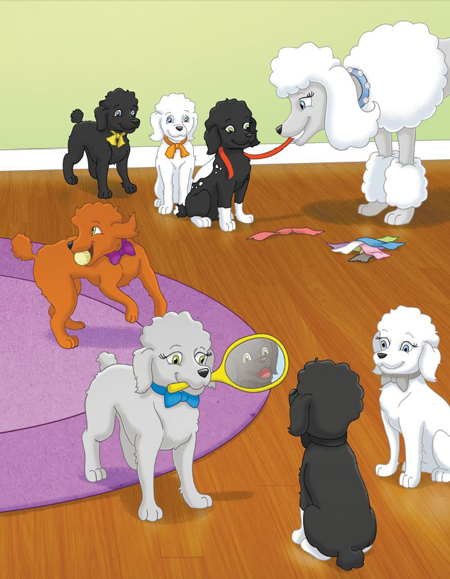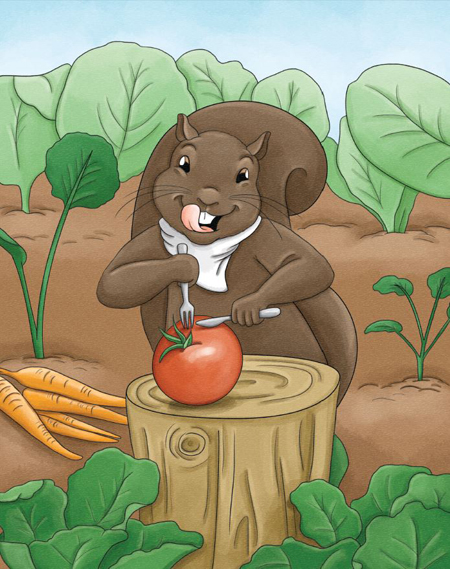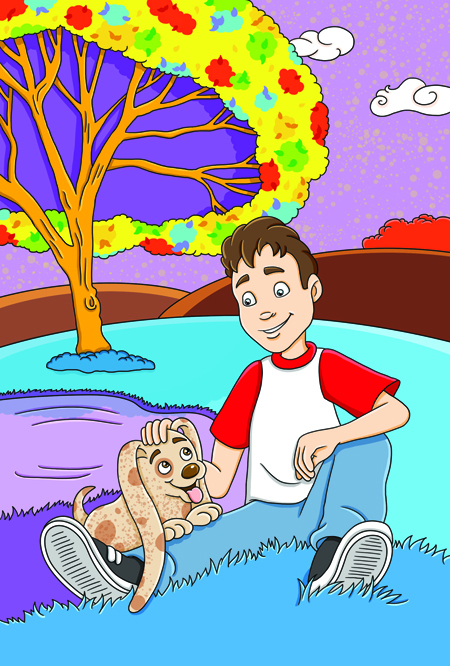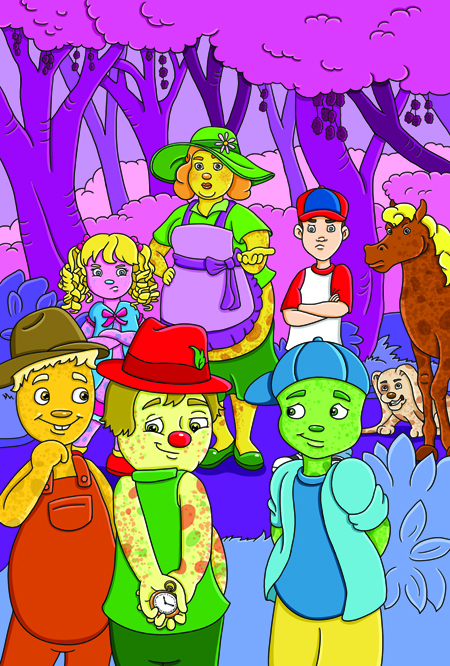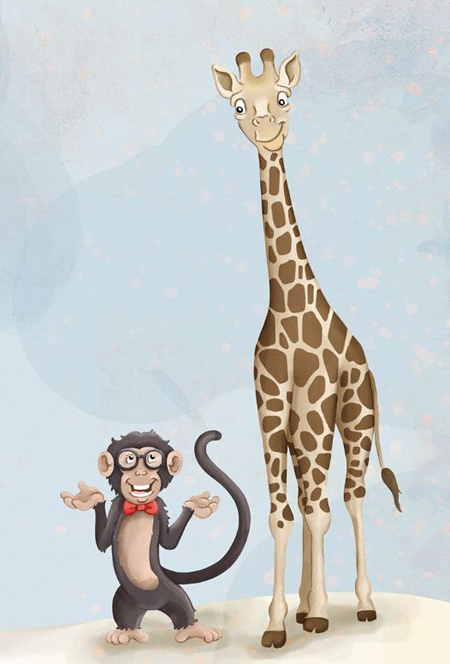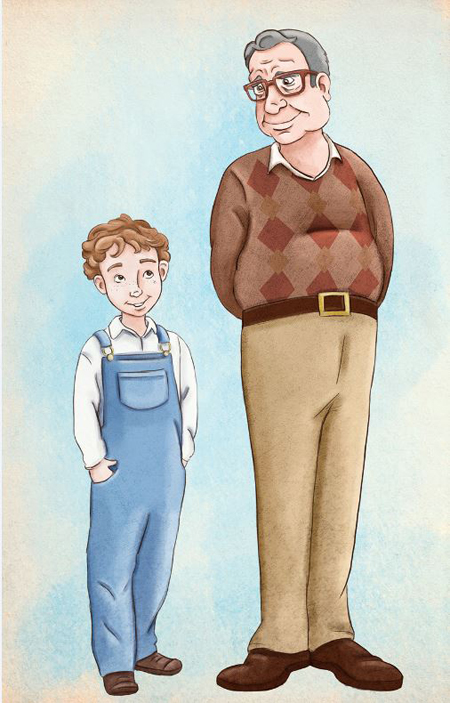 Thanks for taking a look at the children's book illustration examples above. We have a growing roster of professional children's book illustrators ready to create eye-catching original illustrations specifically for your kids book. Our talented illustrators have illustrated many published children's books, so rest assured that each custom illustration they create for your book will be of the highest quality.
How Much Does This Children's Book Illustration Service Cost and How Long Will It Take?
Your MindStir Media children's book illustrator will work with you from the beginning, creating character sketches and then, after your approval, developing the storyboard and illustrating. This is generally a 60-90 day process, depending on revisions required. And we don't charge an hourly rate, so you'll know upfront exactly how much you'll be paying for each illustration: We charge $120 per illustrated page. Each page can have as many characters as you'd like. Ten single-page illustrations, for example, are only $1,200. No hidden fees. Our pricing is really that simple.


We Can Publish Your Children's Book Too!
We're in a unique position to help you publish your children's book in paperback or as a hardcover book. In other words, you'll get your book illustrated and published through one company: MindStir Media.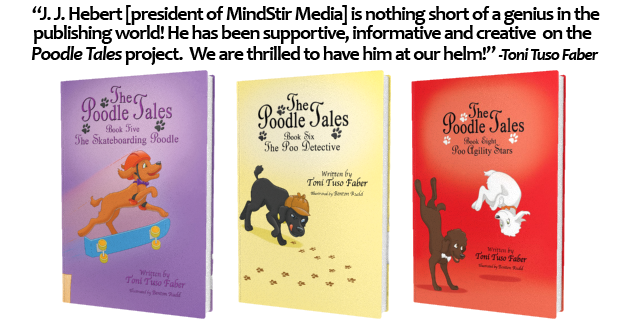 Ready to Bring Your Children's Book to Life with the Help of a Children's Book Illustrator?
If so, give us a call at 800-767-0531 or email us at info@mindstirmedia.com