Need Custom Children's Book Illustrations for Your Book?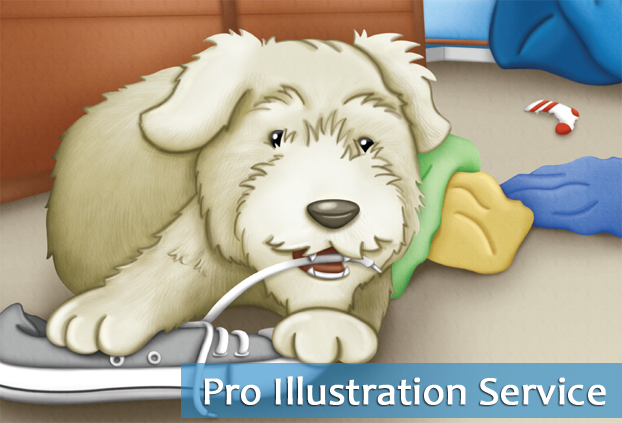 Here at MindStir Media LLC, our accomplished and seasoned staff of children's book illustrators are eager to create custom illustrations for your children's book. Humans, animals, plants/flowers and inanimate objects — our team can illustrate it all. All of our illustrations are one-of-a-kind and completely royalty-free. No templates used. Everything from scratch based on your vision.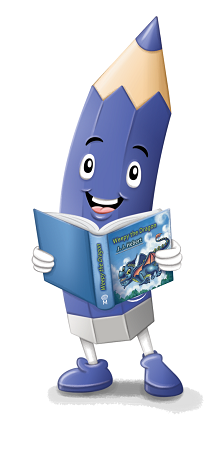 We've been illustrating children's picture books since 2010. With hundreds of illustrated and published picture books under our belt, we have the experience and processes in place to make your book a success. Throughout the years, we've refined our illustration process to include 3 simple and streamlined steps. The children's book illustration process normally consists of the following steps or stages: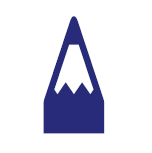 STEP 1: We gather info from you — your manuscript as well as descriptions. Your assigned children's book illustrator will consult with you and then use your manuscript and provided info to create preliminary character sketches. The sketches are normally JPG or PNG files.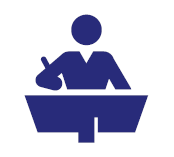 STEP 2: After you approve the sketches, your children's book illustrator will develop the storyboard. This is a PDF file that typically shows detailed sketches in relation to the text. It's essentially a sample uncolored layout of your book.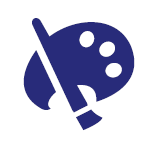 STEP 3: Once you approve the storyboard, the children's book illustrator will finish all the shading and line work and create final colored illustrations to be printed in book form. You'll own 100% of the rights to these children's book illustrations.


MINDSTIR MEDIA HAS BEEN SEEN ON THESE MAJOR OUTLETS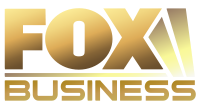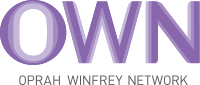 GET A FREE ILLUSTRATION CONSULTATION
Examples of children's book illustrations our team has developed: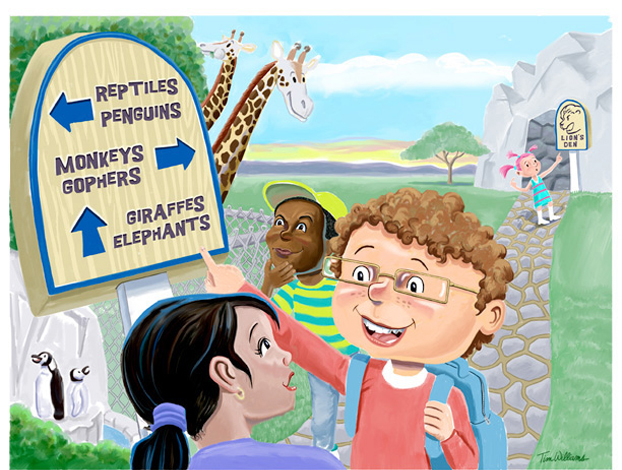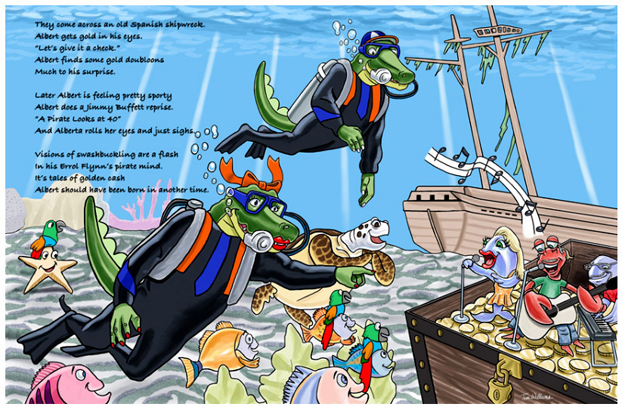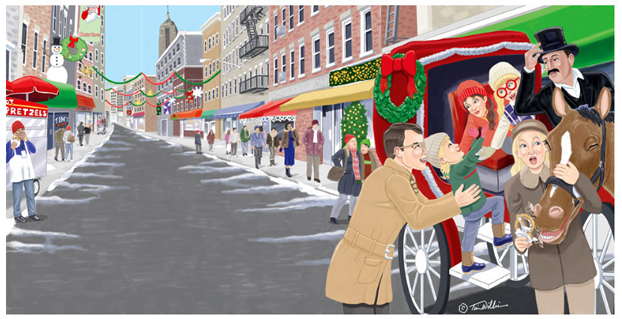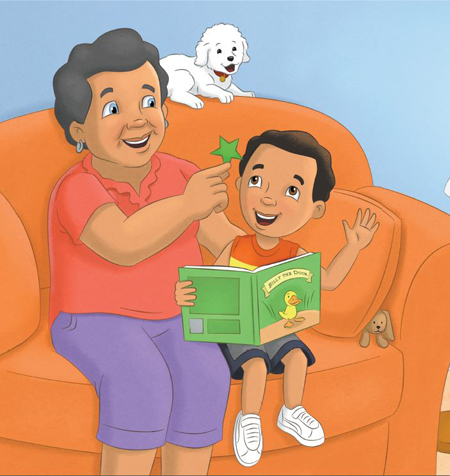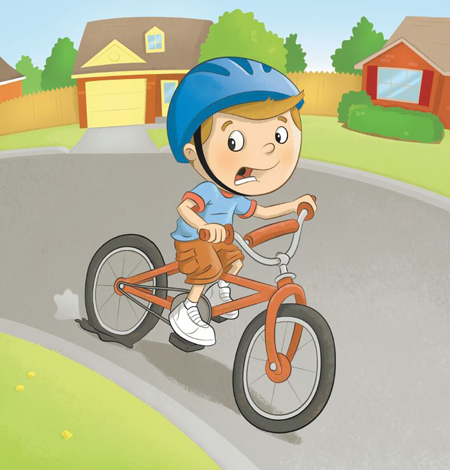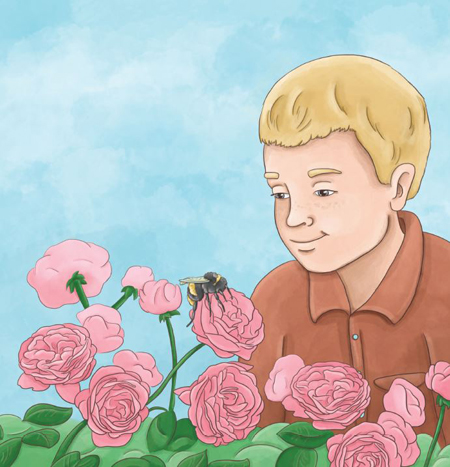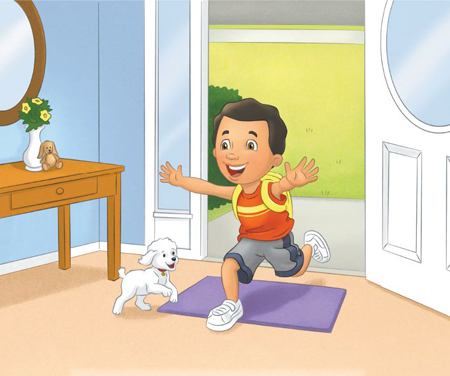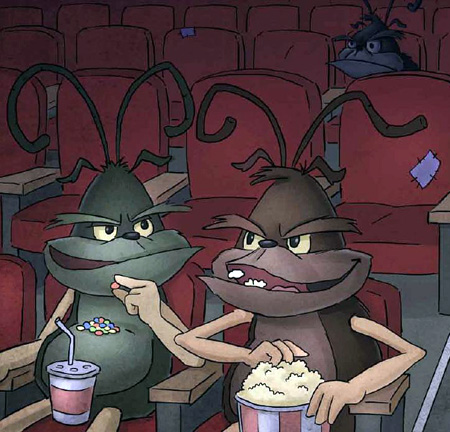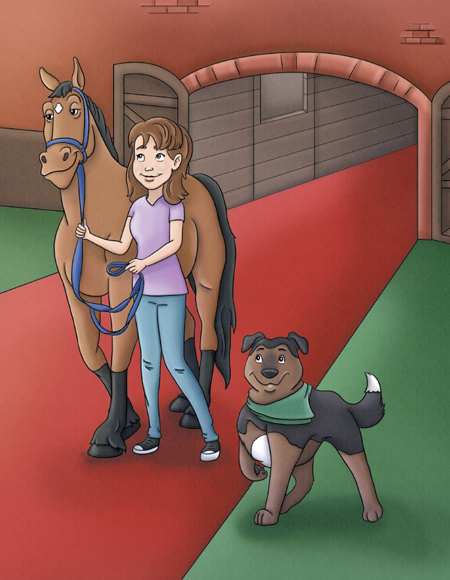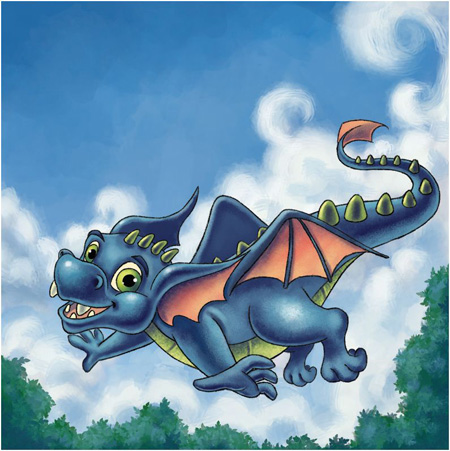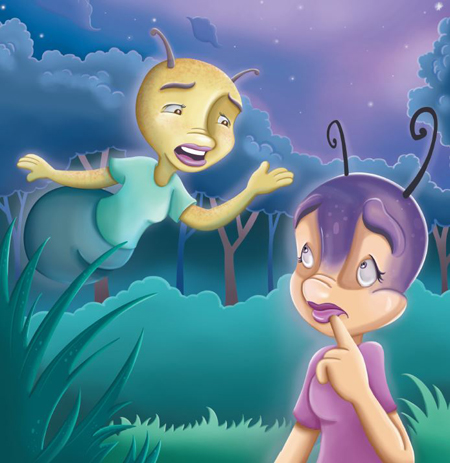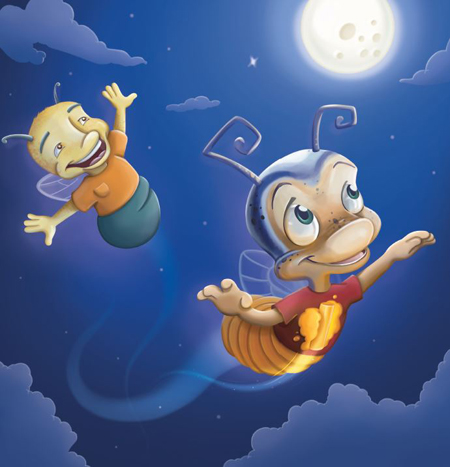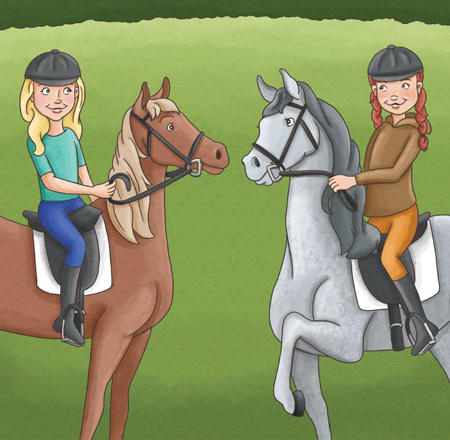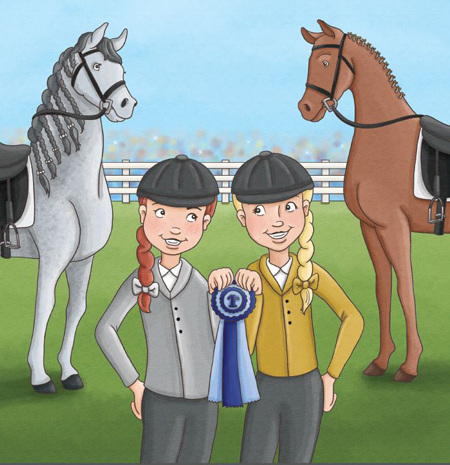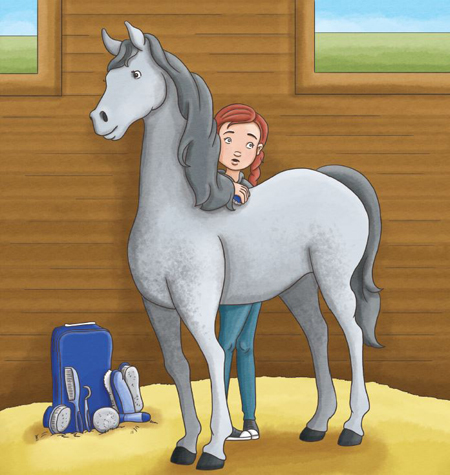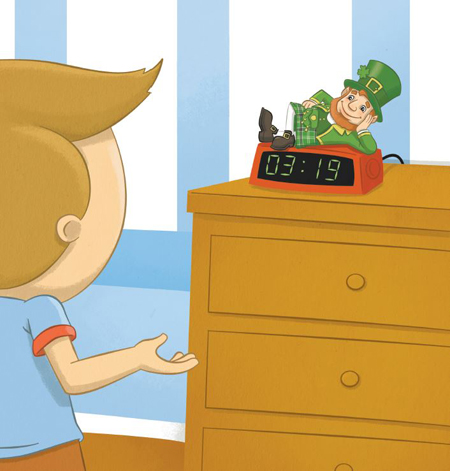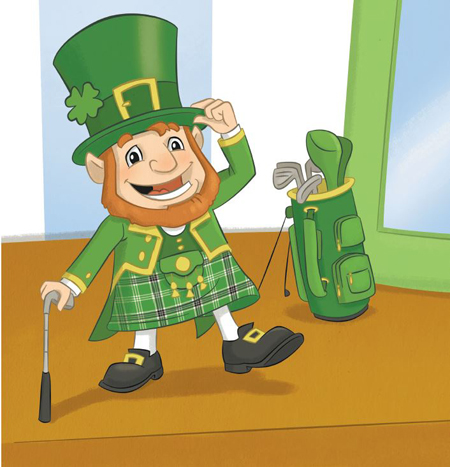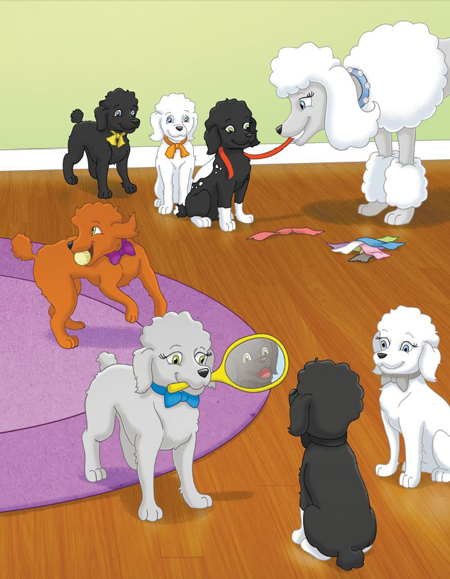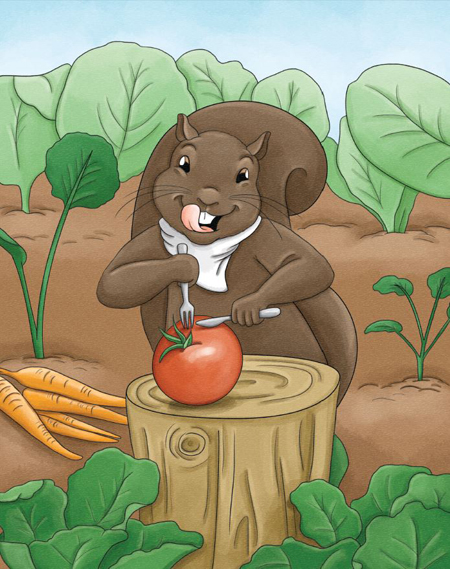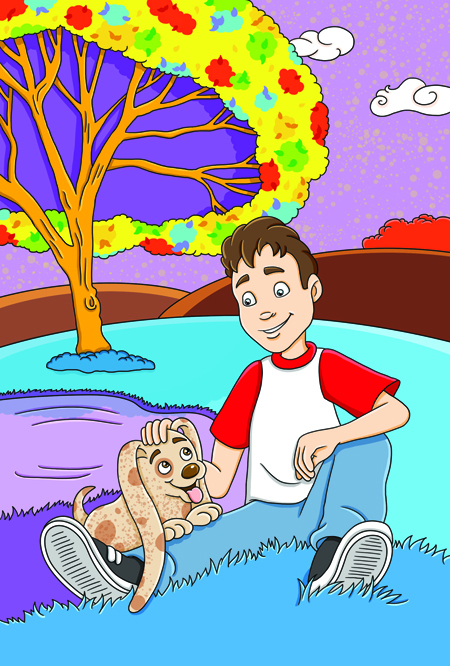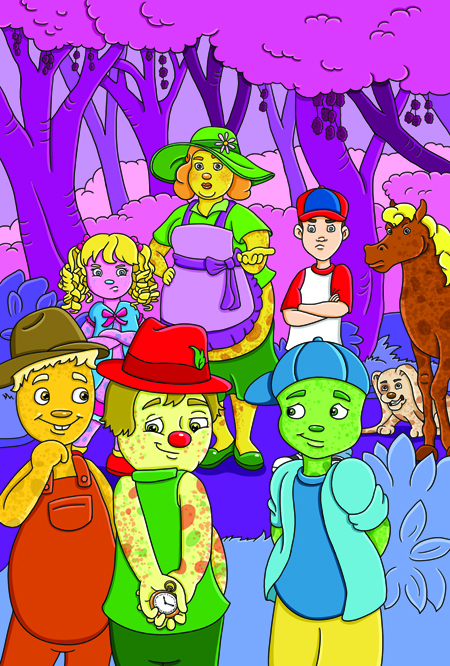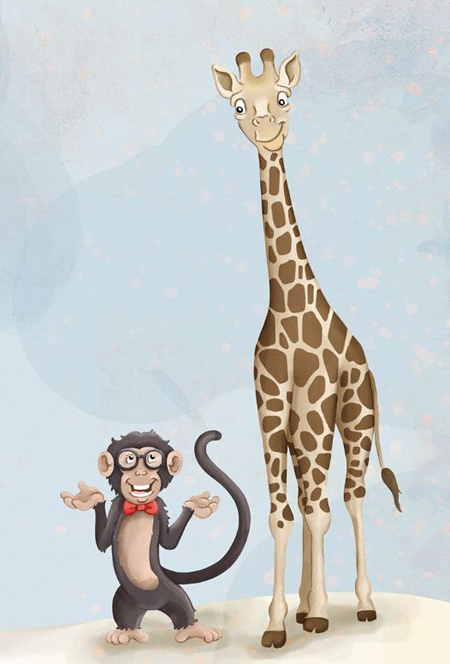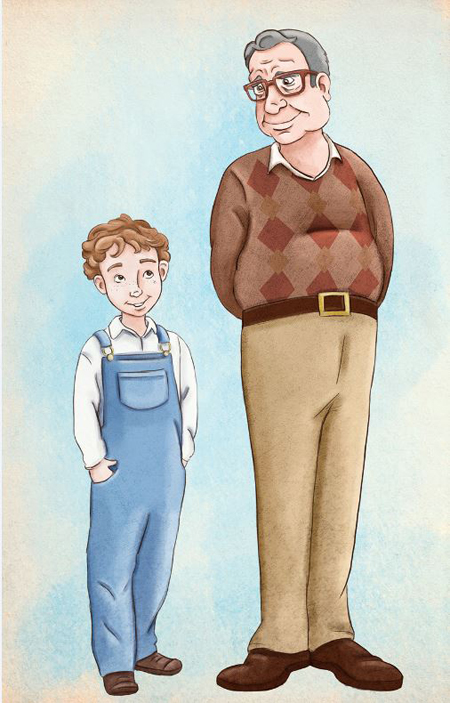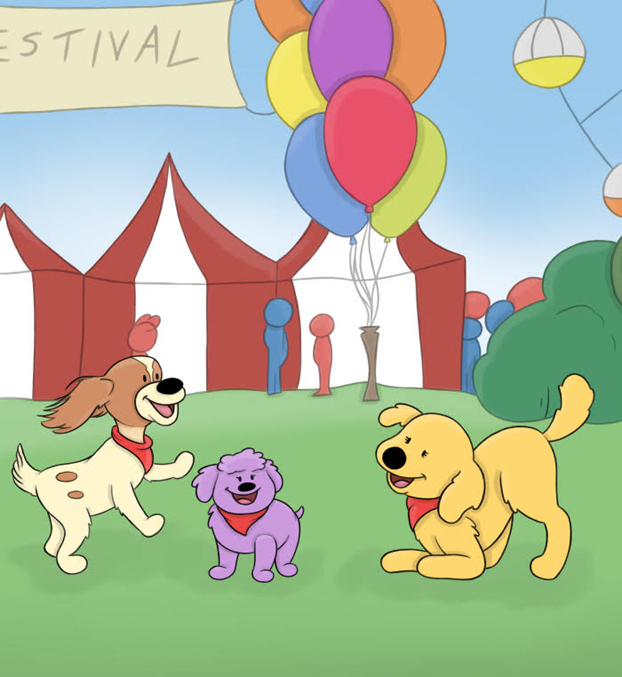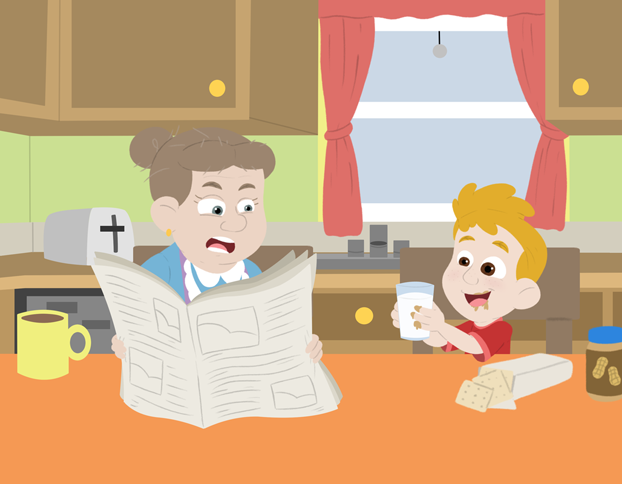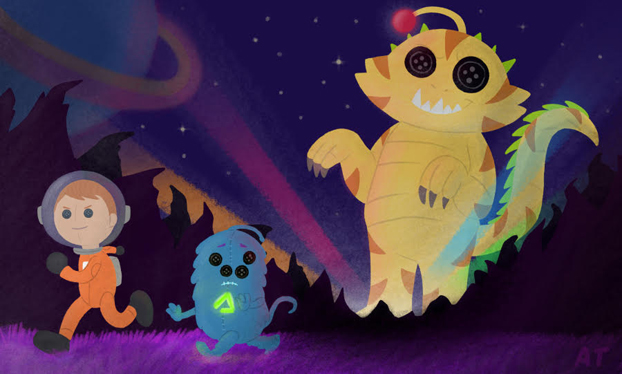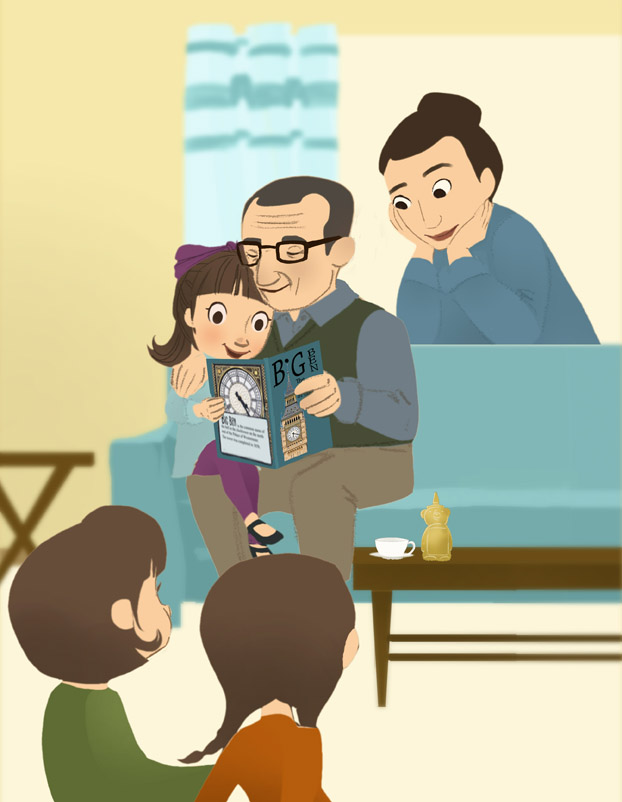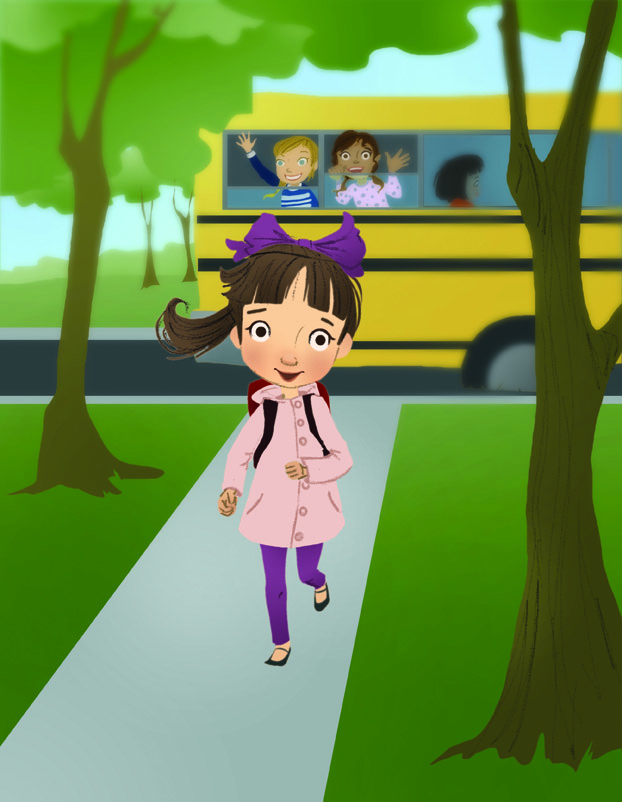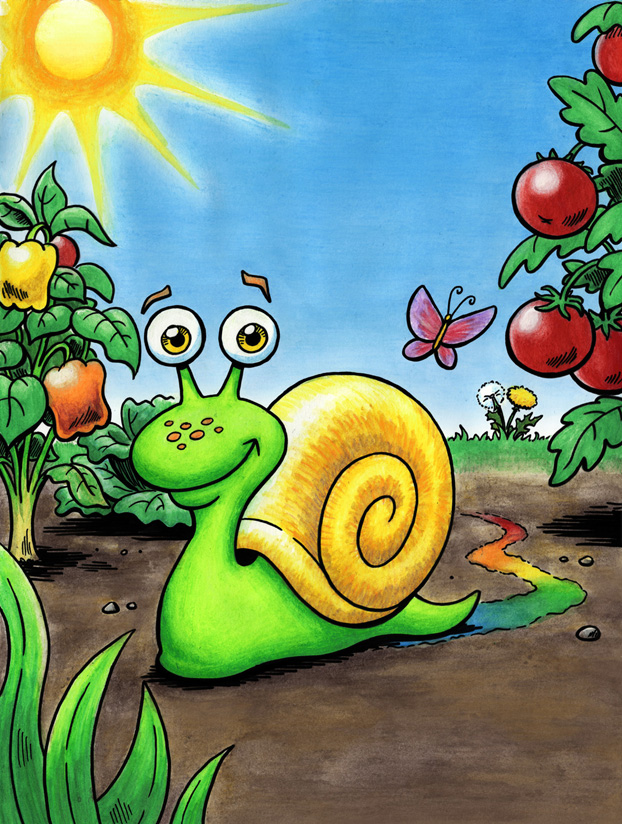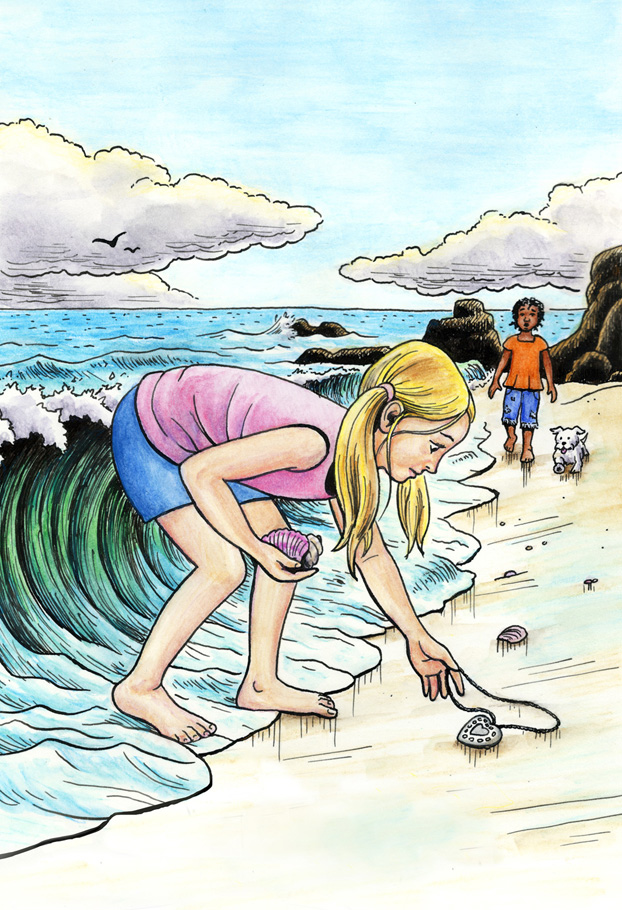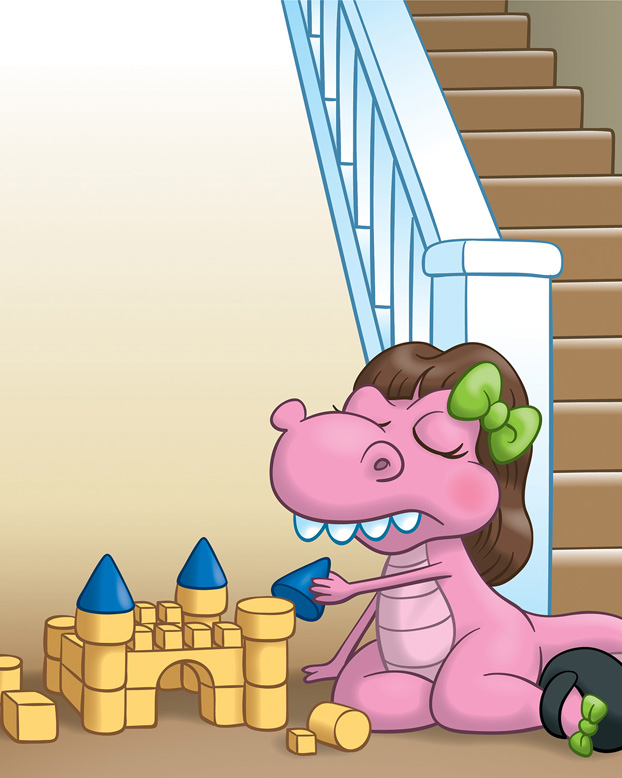 Thanks for taking a look at the children's book illustration examples above. We have a growing roster of professional children's book illustrators ready to create eye-catching original illustrations specifically for your kids book. Our talented illustrators have illustrated many published children's books, so rest assured that each custom illustration they create for your book will be of the highest quality.
How Much Does This Children's Book Illustration Service Cost and How Long Will It Take?
Your MindStir Media children's book illustrator will work with you from the beginning, creating character sketches and then, after your approval, developing the storyboard and illustrating. This is generally a 60-90 day process. We charge $165 per illustrated page. Each page can have as many characters as you'd like. Ten illustrations, for example, are only $1650. Our pricing is really that simple.
GET A FREE ILLUSTRATION CONSULTATION
Do You Also Need Help Publishing Your Book?
Compare the Children's Book Publishing Options Below
Whether you want to publish your children's book in
paperback
or
hardcover
, we're here to help you every step of the way. Our Children's Book Publishing service, shown below, offers several different options. Our first children's book publishing option shown in the chart below is geared toward authors who have their own illustrations/images to submit to us, while the other two options cater to authors — probably just like you — who need us to create the illustrations
as well as
publish and even help with marketing.
Author Provides Own Illustrations
$1599
Custom Cover Design
Color Interior (Custom Design)
Ongoing Mentoring from a Bestselling Author
Unlimited Image Insertions
Back Cover Copy Polish
ISBN Assignment
Barcode
Library of Congress Control Number
U.S. Copyright Notice
Global Distribution
Author Sets Retail Price
Fast Book Printing
Free Proof Copies
Bookstore Listing at MindstirMedia.com
One-on-one Author Support
Book Discount Program
Non-Exclusive Contract
No Hidden Fees
MindStir Provides Illustrations
$3249
10 Illustrations Included (Buy additional for $165 each)
Custom Cover Design
Color Interior (Custom Design)
Ongoing Mentoring from a Bestselling Author
Unlimited Image Insertions
Back Cover Copy Polish
ISBN Assignment
Barcode
Library of Congress Control Number
U.S. Copyright Notice
Global Distribution
Author Sets Retail Price
Fast Book Printing
Free Proof Copies
Bookstore Listing at MindstirMedia.com
One-on-one Author Support
Book Discount Program
Non-Exclusive Contract
No Hidden Fees
Most Popular
Includes Extra Marketing
$4399
10 Illustrations Included (Buy additional for $165 each)
Custom Cover Design
Color Interior (Custom Design)
Ongoing Mentoring from a Bestselling Author
Unlimited Image Insertions
Back Cover Copy Polish
ISBN Assignment
Barcode
Library of Congress Control Number
U.S. Copyright Notice
Global Distribution
Author Sets Retail Price
Fast Book Printing
Free Proof Copies
Bookstore Listing at MindstirMedia.com
One-on-one Author Support
Book Discount Program
Non-Exclusive Contract
No Hidden Fees
Press Release with Distribution
Author Website Design