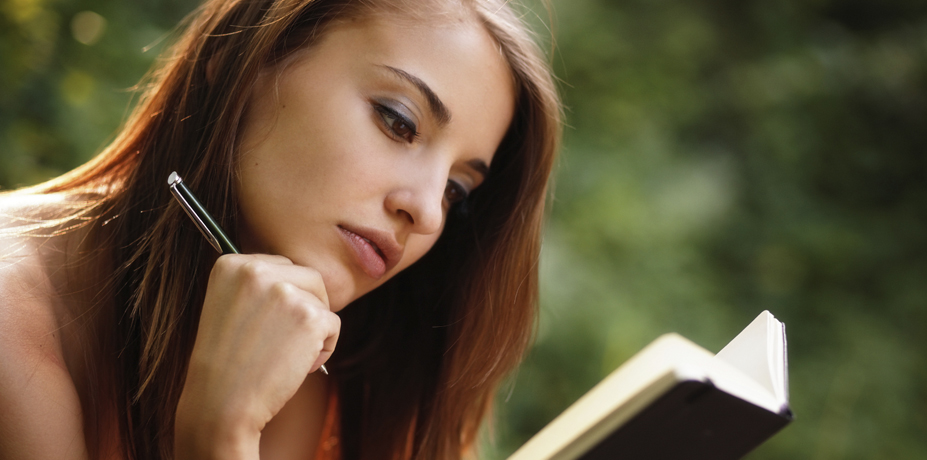 Have you written poetry you'd like to share with the world through a published poetry book?

Don't just let your poems sit around collecting dust! Here at MindStir Media we help people just like you publish their poetry books. For a one-time fee, we'll transform your poetry into a high quality paperback and then distribute your book worldwide. Imagine seeing your poetry book available at Amazon.com, BarnesandNoble.com, BooksAMillion.com and hundreds of other online retailers throughout the world. We can make it happen!


How does publishing a poetry book work with MINDSTIR?

Publishing a poetry book is easier than you might think. After you sign up with us, you'll simply need to email your poems to us in Microsoft Word format and provide us with some ideas for your book cover. From there, a professional book designer will create a custom cover for your poetry book and design the interior pages as well. After you approve the book's design, we'll place your book in distribution, meaning your book will be available several weeks later at Amazon.com, BarnesandNoble.com, BooksAMillion.com, Powells.com and many other retailers. Then we'll pay you royalties for each book sold on those websites. We make the process very easy for you so you can continue doing what you do best — writing poetry.


Who is MINDSTIR poetry book publishers?

MindStir Media, self-publishing and book marketing company, was founded in 2009 and has been growing rapidly every since. The founder, J.J. Hebert, is a bestselling author and works directly with each MindStir author. MindStir Media has been seen on the Oprah Winfrey Network, History Channel, Biography Channel, Fox Business Network, Bravo and Lifetime. Recently one of our bestselling authors, Paula Wiseman, appeared on Lifetime TV's morning talk show "The Balancing Act," where she discussed her bestselling series… We also offer some of the highest royalty rates in the business — from 50% to 100% versus the 10% to 25% most of our competitors pay.