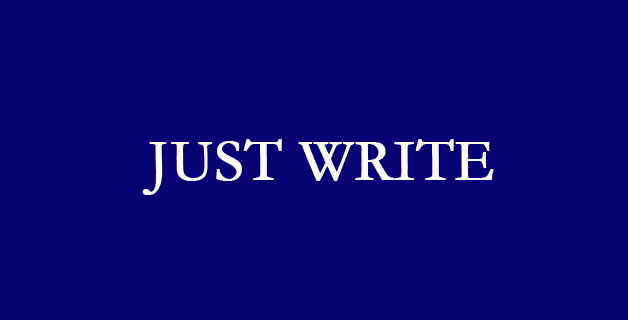 We are mid-way through National Novel Writing Month ("NaNoWriMo"). It's an annual thirty-day frenzy in which writers of all types undertake the challenge to complete one 50,000-word novel. Outliners, plotters and seat-of-your-pantsers all give their internal editor a bus ticket for the month and just write. I am 28,000 words into my NaNoWriMo book (slightly ahead of schedule, averaging about 2,000 words a day). Last year I was editing a book and opted not to participate, and I kind of missed it. Here's why:
Creating new stuff is the best part of writing. It's fresh, exciting, full of energy and possibilities.
Delivering that many words day after day is a challenge to my creativity. I love stretching those muscles.
NaNoWriMo is a legitimate reason to walk away from mundane things to write. Just don't get too far away. You'll need those things when it's time for a brain recharge.
The NaNoWriMo site keeps track of your progress and adds it to all the other writers participating. Ah, stats and graphs and word counts. I love that kind of stuff.
My earliest readers get bombarded with 3 or 4 news scenes a day instead of one.
I get to compare notes with my NaNo-ing daughter. (She is crushing me in the word count department right now.)
Two words – writing snacks.
NaNoWriMo makes me feel like a noveling superhero.
Like the idea but don't want to start late? Try having your own pro-rated NaNo. You could try the 15 day – 25K word plan. Or start today and go for the next thirty days. Or simply make a mental note and join us next year. I think you'll be glad you did. If not, happy writing all the same!
Paula Wiseman is an award-winning, bestselling author. Paula has published six books with book publishing company MindStir Media. Her sixth published book, Sanction, was released earlier this month. She also had the honor of appearing on Lifetime TV's "The Balancing Act," where she discussed her books. Learn more about Paula Wiseman at her website/blog: www.paulawiseman.com