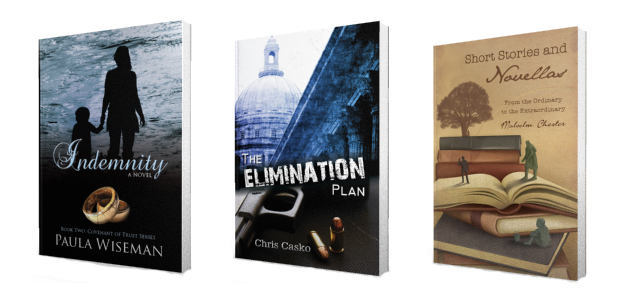 Does MindStir Media look familiar? We've been seen in The Portsmouth Herald, Spotlight Magazine, and The Boston Globe (Boston.com)
Here at MindStir Media book publishers, we love working with local NH (New Hampshire), ME (Maine) and MA (Massachusetts) authors, helping them with book publishing! We operate on the Seacoast of New Hampshire, so we are local to Kittery, Maine and other Maine points — and we are only an hour from Boston, Massachusetts. Those looking for a New Hampshire, Maine or Boston, Massachusetts book publisher will be pleased by our book publishing services. We help local authors bring their books to print via our print-on-demand technology (we handle ebook publishing too). We'll design your book cover; handle the editing and interior layout for your book; assign the ISBN; distribute your book through Amazon.com, Barnes & Noble and Ingram (making your title available to around 30,000 wholesalers, retailers and booksellers in over 100 countries); and we'll even help you with book marketing.
Praise for MindStir NH book publisher

"After publishing three books with MindStir, there was never any question I'd call on them for my second series. Not only did they offer great service, and expert guidance before the release, but J.J. Hebert [president of MindStir Media] and his team were there after publication, helping me with critical details like timing the release for maximum impact, sharing tips on building a fan base, and giving advice on gaining exposure for my books. With MindStir, I got more than a publisher. I got a partner." –Paula Wiseman, bestselling author (UPDATE: Paula has now published 6 books with MindStir)
You're a NH, MA or ME writer looking to get started with a local publisher?
Simply fill out the form on the top right of this page and we'll give you a call to discuss book publishing. We'll even give you advice on how to get started! The call is free and our publishing services are affordable.