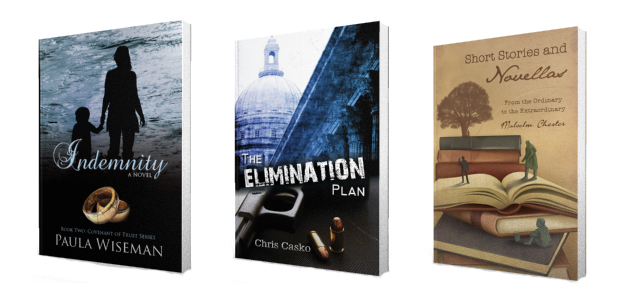 Top Self-Publishing Company MindStir Media (Est. 2009)
The truth is this: Self-publishing doesn't have to be a completely solitary venture. MindStir Media, an award-winning self-publishing company based in the USA, has since 2009 helped writers from all walks of life with self-publishing. We've assisted thousands of authors through publishing consultations and self-publishing services… Our high-quality self-publishing services include custom book cover design, custom interior design, professional editing, printing, print book distribution, ebook conversion and distribution, marketing and even mentoring from a bestselling author…
5 Reasons MINDSTIR self-publishing company is different than the rest!
1.) 100% U.S. based. Unlike other self-publishing companies, all of our customer service and self-publishing services are rendered right here in the United States. Absolutely no outsourcing to other countries! This allows us to keep a close eye on the quality of our services and products.
2.) Mentoring from a bestselling author. Our premium mentoring & self-publishing packages are the most unique in the self-publishing industry. #1 Amazon bestselling author J.J. Hebert will be your mentor, with a heavy focus on marketing. J.J. is the founder and president of MindStir Media. He's assisted thousands of authors and his own books, Unconventional and Weepy the Dragon, have sold over 100,000 self-published units to date. Unconventional is one of the most successful and popular self-published inspirational novels in the world!
3.) Royalties up to 100%. We give our authors royalties up to 100% depending on the self-publishing package chosen.
4.) Keep your publishing rights & copyright. We enter a "non-exclusive" self-publishing contract with each author.
5.) Award-winning track record. Throughout the years, MindStir Media and its books have won numerous awards. By working with MindStir Media, and using our streamlined self-publishing process, you're aligning yourself with an award-winning business model and positioning yourself for success.


GET A FREE PUBLISHING CONSULTATION
MINDSTIR MEDIA HAS BEEN SEEN ON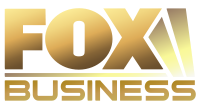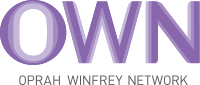 Self-Publishing Success Story: Bestselling Author Paula Wiseman:

"I'm a writer and by partnering with MindStir Media, I can entrust my book's production to their professionals with confidence and get back to delivering the best story I can. And I'm sure they can help you too. Give them a call. Your book is waiting."

As of Dec. 2017, Paula Wiseman has self-published ten books with MindStir Media, having purchased a publishing package for each of her books. Her four-part Covenant of Trust Series has won literary awards and landed on Amazon bestseller lists and her three-part Foundations Series has also spent time on Amazon bestseller lists.