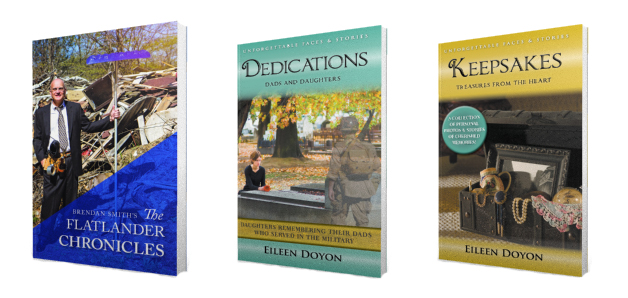 (Examine the Publishing Packages Comparison Chart to see our other packages)
All the Self-Publishing Basics, Plus a Bestselling Author as Your Mentor!
This is our entry-level paperback/ebook self-publishing package. As noted below, this package comes with our professional custom book design service, meaning you'll receive a one-of-a-kind front/back cover and interior according to your vision. This service does not use pre-designed cover templates or themes. We also provide exclusive mentoring from a bestselling author; unlimited image insertions; back cover copy editing; ISBN and barcode; global book distribution; one-on-one support; quarterly royalties. Receive all of this and more for only $1,299.
See all the self-publishing items included in this package:
Custom Cover Design –

It's imperative for your paperback (6 x 9″, perfect binding) to have the most attractive custom cover possible. With the help of our design partner(s), your title will be given an

amazing, eye-catching design

. We don't charge extra for a "personalized back cover" like other self-publishing companies. The custom back cover will be unique to your book.

Black & White Interior (Custom Design) – We will design a unique interior for your book using elements from the custom cover. This will give your book the most professional appearance possible.

Ongoing Mentoring from a Bestselling Author – Bestselling author J.J. Hebert will be your mentor throughout the publishing process and beyond.
Unlimited Image Insertions – Unlike other self-publishing companies, we'll insert as many black and white images into your paperback as you'd like.
Back Cover Copy Polish – A professional will edit the back cover copy you provide.
ISBN Assignment – We'll supply you with a unique 13-digit International Standard Book Number (ISBN) and then assign it to your book. Why is an ISBN important? Most bookstores and retailers will reject a title that lacks an ISBN.
Barcode – The 13-digit International Standard Book Number (ISBN) is encoded in the barcode, which is required by most bookstores. A barcode is positioned on the back of each book, enabling bookstores to quickly scan your book into their system and ultimately track inventory.
Library of Congress Control Number (LCCN) & U.S. Copyright Notice
Global Distribution – Sold through major online booksellers such as Amazon.com, Barnes & Noble, and Books-A-Million, and numerous international retailers as well. Wholesale distribution included through Ingram and Baker & Taylor.
Fast Book Printing – Books ship 2 business days after receipt and acceptance of the order.
Complimentary Proof Copies – We'll send you the electronic proofs (i.e. eproofs) — usually a JPG for the cover design and a PDF for the interior pages. Once you approve those eproofs, we'll mail you a paperback proof copy for final approval.
Online bookstore page for your book
Advertising via the MindStir Media Twitter & Facebook accounts
One-on-one Author Support – Questions, concerns, and comments—these will be handled by a representative assigned to you.
Book Discount Program – You may purchase discounted copies of your title (to sell at signings or at your Web site, for example).
Non-exclusive Contract – You retain all rights to your manuscript.
No Hidden Fees
50% paperback royalty
E-Book Format & Distribution – Readers will be able to enjoy your e-book on the following devices: Amazon Kindle, Barnes & Noble NOOK, Apple iPad/iPod Touch/iPhone, BlackBerry, Android, PC, Mac, etc.
E-Book Marketing Strategies Consulting – We'll guide you through marketing strategies to help sell copies of your e-book. While we can't guarantee a certain level of success for your e-book, we can guarantee that our strategies have been successful in the past, and if you follow our suggestions, your odds of success will improve.
50% E-Book Royalty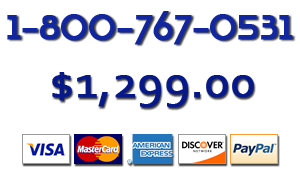 Click Here To Pay Online
Interested in this self-publishing package?