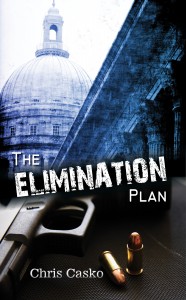 PRODUCT DESCRIPTION:
Gordon Crabtree is a rising Public Prosecutor for the state of New Hampshire. Frustrated with a system that is riddled with delays and errors, Gordie begins to keep a diary detailing the worst miscarriages of justice, and his plan for ridding the world of these criminals. When Gordie finally crosses the line and takes matters into his own hands, he starts down a tense, bloody path that will keep the reader engrossed to the very end.
ISBN: 978-0-9856073-4-0 | 290 pages | Click here to return to bookstore
Published by Piscataqua Press, an imprint for which MindStir Media handles the book design, printing, and distribution.