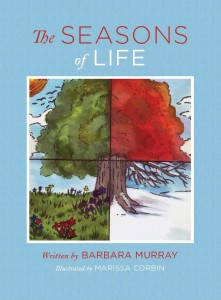 PRODUCT DESCRIPTION:
A teenage girl goes into the woods searching for an answer to the meaning of life. She comes out with an answer that may surprise you.
Picture Book (Jacketed Hardcover) | ISBN: 978-0988537088 | 36 pages | Click here to return to bookstore
This is a title of Piscataqua Press, an imprint for which MindStir Media handles the book design, printing and distribution.